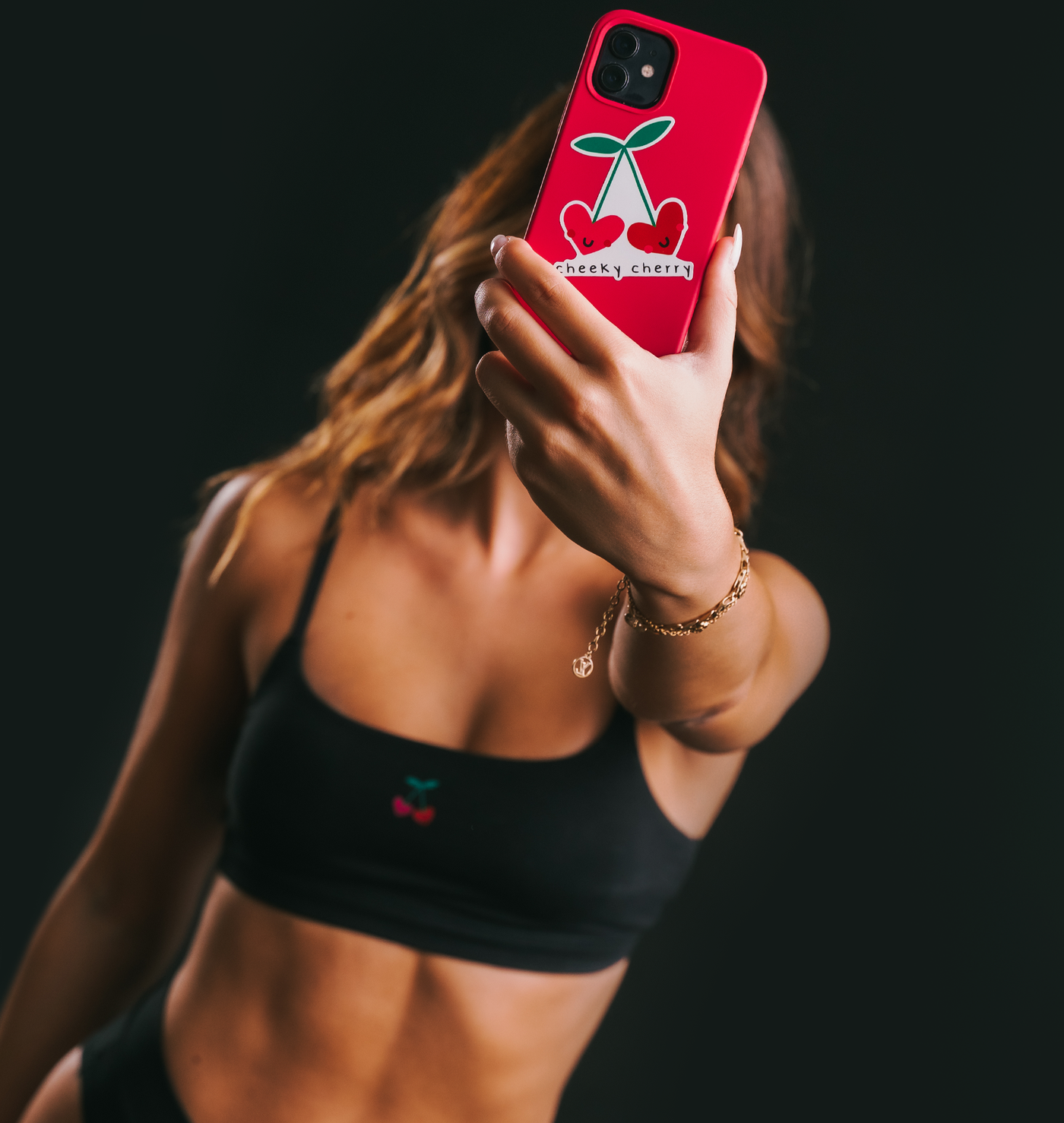 Content in exchange for merch... ummm YES!
community gifting
We love to collab with our community and give you the opportunity to show off your creativity. Sign up to receive free merch in exchange for photo and video content.
Influencers
If you love our brand ethos as much as we do, and feel passionate about all that we stand for, let's spread the word together.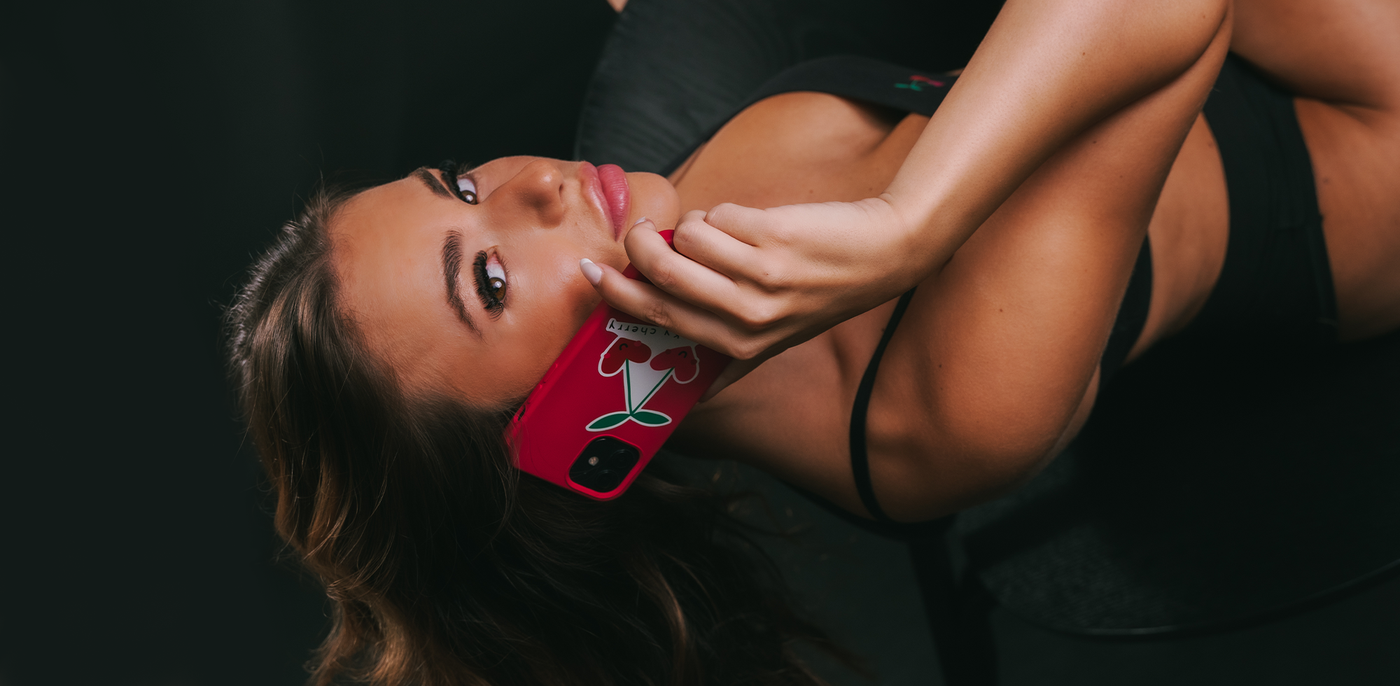 JOIN OUR TEAM
Looking for an opportunity to join our growing team? Let's get to know you, submit your info below.